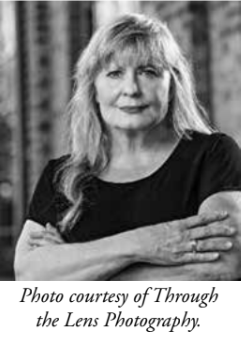 Fascinated by forensics and true crime, Sheree Ann Martines became intrigued by Robert Whedbee's story after viewing several crime shows and reading articles that featured the attempt on his life. Sensing there was much more to be told, she was driven to uncover the truth and joined forces with Whedbee to bring the project to life.
A prolific writer and a contributor to NPR, Sheree has garnered several awards for her essays, articles, and poetry. She maintains two blogs, which boast more than one hundred thousand followers.
Ms. Martines calls the mountains of North Carolina home.
Born and bred in Knoxville, Tennessee, Rob Whedbee is a hardworking and successful business owner in the insurance industry. He is known and well-respected in Knoxville, Tennessee, and people, who know Rob, know his word is his bond.
Rob is devoted to his family and the proud father of a son who now works with him and a daughter with profound disabilities whose care is his top priority. He loves his grandkids and spends quality time teaching them about the importance of hard work and honesty and the joys of fishing and sports.
Rob's hope is that his story will inspire others who have been victims of violent crime and betrayal. He is confident that it is "possible to live again, achieve again, and maybe even trust again."